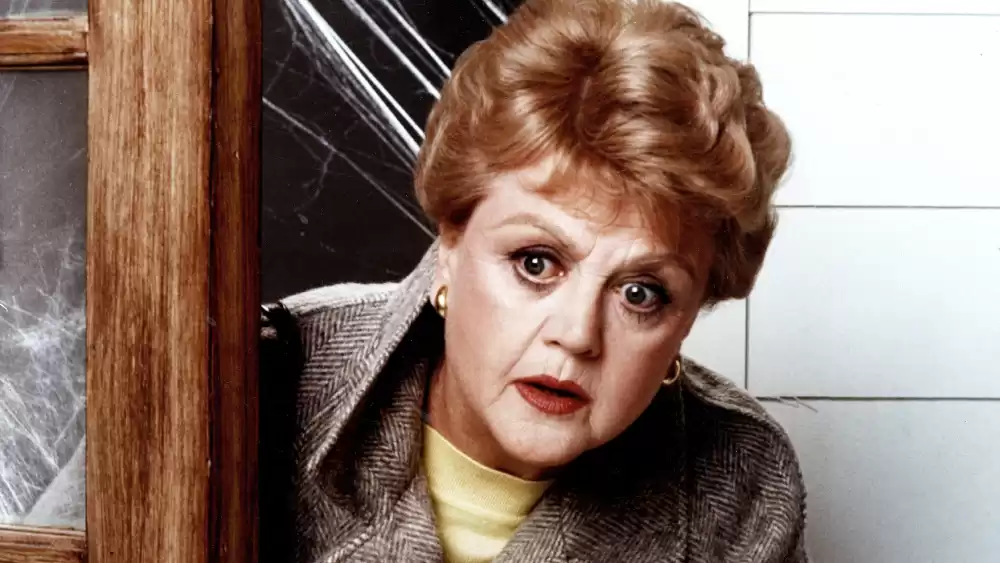 "Murder She Wrote Movie in the Works at Universal with 'Dumb Money' Writers and Producer Amy Pascal Attached"
Universal Pictures is developing a "Murder, She Wrote" movie, with writers Lauren Schuker Blum and Rebecca Angelo and producer Amy Pascal attached.
Universal Pictures is currently developing a "Murder, She Wrote" movie, according to Variety. The project has enlisted the talents of writers Lauren Schuker Blum and Rebecca Angelo, known for their work on "Dumb Money," as well as producer Amy Pascal. However, due to the ongoing writers strike, Blum and Angelo will not continue working on the screenplay until the Writers Guild of America and the Alliance of Motion Picture and Television Producers have reached a deal.

The "Murder, She Wrote" film is one of the upcoming projects for Blum and Angelo, as confirmed by their representatives. The original "Murder, She Wrote" series, which aired on CBS from 1984 to 1996, starred Angela Lansbury as Jessica Fletcher, a mystery writer and amateur detective who solves murders in the fictional town of Cabot Cove, Maine. Lansbury received an Emmy nomination for every season of the show but never won the award.

The series was created by Peter S. Fischer, Richard Levinson, and William Link, with Universal Television producing the long-running show. Blum and Angelo previously collaborated on the screenplay for the biographical dramedy "Dumb Money," featuring an ensemble cast including Paul Dano, Seth Rogen, Pete Davidson, Sebastian Stan, Shailene Woodley, America Ferrera, Nick Offerman, Anthony Ramos, Dane DeHaan, and Vincent D'Onofrio. The film, directed by Craig Gillespie, is set to be released in limited theaters on September 15 and is based on Ben Mezrich's book "The Antisocial Network," which tells the true story of a group of investors involved in the GameStop short squeeze.

Blum and Angelo are represented by Ida Ziniti at CAA, and Universal has yet to respond to Variety's request for comment. The news of the "Murder, She Wrote" movie was first reported by Jeff Sneider at Above the Line.
Share With Others