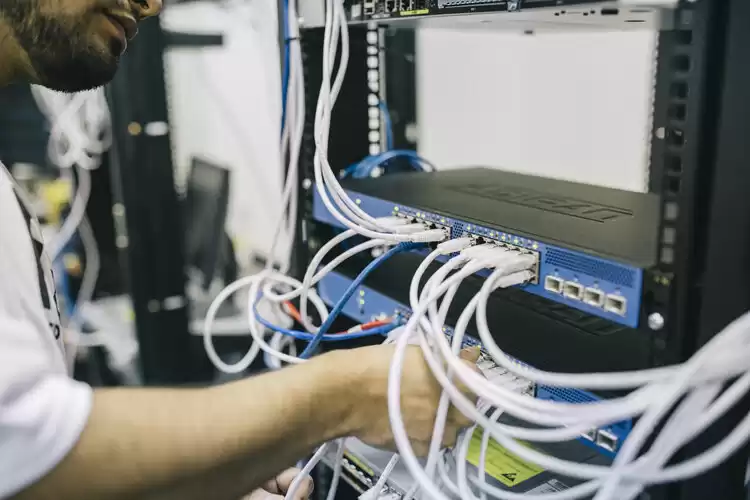 S&P 500 Closes Monday Near $4,500 - Top Side
Cars and junk food drive the S&P 500 index up as Raytheon faces unexpected costs. Tesla and Hostess see significant gains.
The Standard & Poor's (S&P) 500 index, a major US mega index, is experiencing moderate gains as Monday's trading comes to a close. Currently, it is up by approximately 0.35% and valued near $4,490.00. This signifies a potential recovery for the index after it slipped from $4,540.00 to a low of $4,430.00 last week.

The tech sector is providing a boost to US equities in today's trading session. Market investors are eagerly awaiting the release of key Consumer Price Index (CPI) inflation figures later this week. It is anticipated that headline consumer inflation will increase to 0.5% month-on-month, compared to the previous period's 0.2%. On the other hand, Core CPI data is expected to remain steady at 0.2%.

Several notable performers have contributed to the S&P's upward movement. Tesla and Hostess, the maker of Twinkies, have stood out in particular.

Tesla (TSLA) shares have soared by 9.3% following an upgrade from Morgan Stanley. The investment firm has increased its rating on the electric carmaker's stock from equal weight to overweight. Additionally, they have raised their price target for Tesla's stock from $250 per share to $400.

Hostess Brands has experienced a significant surge of 19% after it was revealed that the company, famous for its Twinkies, would be acquired by JM Smucker (SJM). This acquisition, conducted through a cash and stock deal, values Hostess Brands at $34.25 per share.

However, not all stocks have fared well. Raytheon Technologies, known by the stock ticker RTX, has faced a downturn of 7%. This decline was triggered by the revelation that the company would incur approximately $3 billion in costs to rectify issues with metal powdercoats used in the production of engine parts for the Airbus A320 jetliner.

In the short term, the S&P equity index is somewhat constrained, fluctuating between $4,530.00 and $4,430.00. Nevertheless, the long-term momentum remains firmly in the hands of the bulls. The index has steadily climbed since the beginning of the year when it opened at $3,845.00. However, if a significant downturn occurs, there may be a lack of technical support levels on its descent towards $4,360.00.
Share With Others