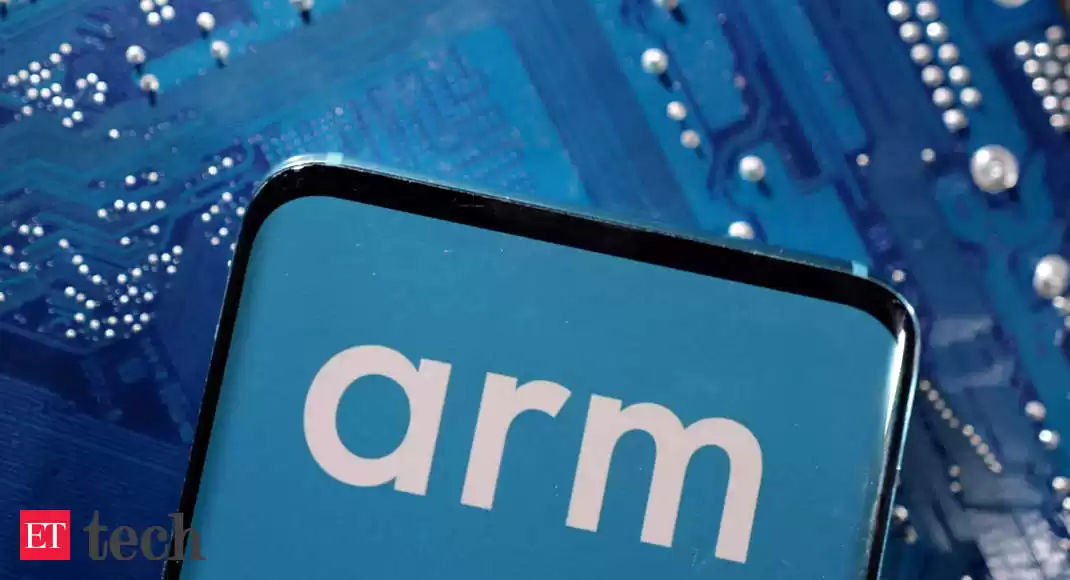 How SoftBank Ensured Safety in Arm's IPO Pricing
Arm's oversubscribed IPO could have been priced at $52 per share, above the indicated range of $47 to $51.
Arm Holdings, the chip designer owned by SoftBank Group, had an oversubscribed initial public offering (IPO) that was 12 times oversubscribed. The IPO could have been priced at $52 per share, above the indicated range of $47 to $51, according to sources familiar with the matter. However, the bankers recommended leaving an additional $1 per share on the table, equivalent to about $1 billion in value, in order to potentially yield a bigger pop when the stock debuts on Nasdaq. The bankers projected that the stock could trade between $57 and $62 based on feedback from investors.

SoftBank CEO Masayoshi Son was in San Francisco when he joined a call with his bankers in New York to make the final decision about Arm's IPO. The bankers, who had gathered at the offices of SoftBank's financial advisor Raine Group, argued that leaving the additional $1 per share could result in a higher trading price for the stock. Son accepted their recommendation, valuing Arm at $54.5 billion on a fully diluted basis.

The decision to leave the additional $1 per share on the table was based on the concern that the Vision Fund, which owned 25% of Arm, remaining as an investor would impact the stock's performance after the IPO. SoftBank had previously agreed to buy the remaining 25% of Arm from the Vision Fund at a $64 billion valuation. The deal allowed SoftBank to boost the Vision Fund's returns and gave investors, such as Saudi Arabia's Public Investment Fund and Abu Dhabi's Mubadala, the opportunity to cash out after experiencing losses on previous investments.

To demonstrate its long-term commitment to Arm, SoftBank informed investors that it would remain a majority owner and decided against selling more shares beyond the 9.4% stake it was already marketing during the oversubscribed IPO. SoftBank also clarified in a regulatory filing that the $64 billion valuation was determined by a prior contractual arrangement with the Vision Fund and should not be seen as an indication of Arm's true value.

The IPO at a $54.5 billion valuation is considered a win for SoftBank compared to the failed $40 billion deal to sell Arm to Nvidia Corp last year. Arm's business model, which involves licensing designs rather than manufacturing processing systems itself, has fared better than the broader chip industry. The company's technology is widely used in smartphones and data centers, generating lucrative royalty payments. However, Arm's earnings have been affected by weakened demand for smartphones, and investors have raised concerns about its exposure to China due to geopolitical tensions with the United States.
Share With Others