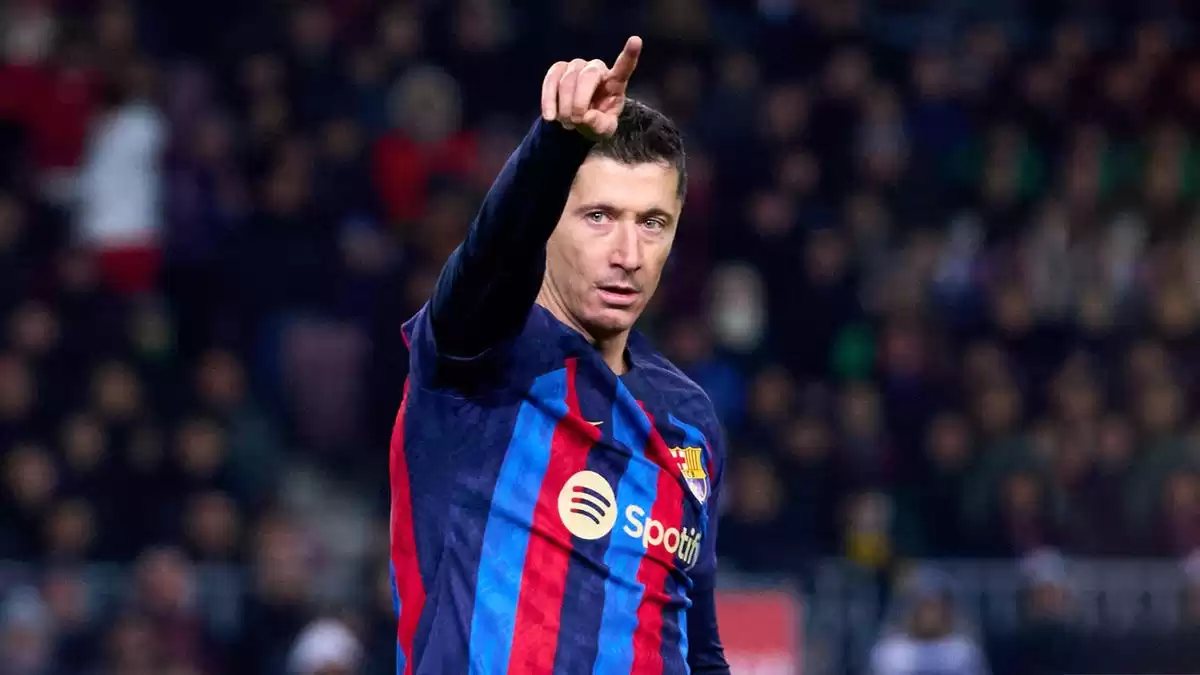 La Liga Soccer Livestream: Watch Barcelona vs. Real Betis From Anywhere
Barcelona prepares to face Real Betis after a series of victories. Fans can watch the game through various streaming services.
Barcelona's campaign got off to a disappointing start with a goalless draw against Getafe. However, they managed to turn things around with three straight league victories before the international break. Now, they face a tough challenge against Betis, who currently sit seventh in the table after a 1-0 win over Rayo Vallecano.

If you're looking to watch the game live, we've got you covered. Here are the best live TV streaming services to use, no matter where you are in the world.

Barcelona will host Real Betis at the Estadi Olímpic Lluís Companys on Saturday, Sept. 16. The match will kick off at 9 p.m CEST local time, which translates to 3 p.m. ET, 12 p.m PT in the US, 8 p.m. in the UK, and 5 a.m. AEST in Australia on Sunday.

If you're unable to watch the game locally, you may need to find an alternative way to stream it. This is where a VPN can come in handy. Not only does a VPN allow you to watch the game, but it can also prevent your ISP from slowing down your internet speed on game day. It's also a great tool to use if you're traveling and want to add an extra layer of privacy to your devices and logins.

By using a VPN, you can virtually change your location on your phone, tablet, or laptop to access the game. If your internet provider or mobile carrier has given you an IP address that shows your location in a blackout zone, a VPN can help correct that by giving you an IP address in your correct, non-blackout area. Most VPNs, like ExpressVPN, make it easy to do this.

It's important to note that using a VPN to watch or stream sports is legal in countries where VPNs are legal, such as the US, UK, and Canada, as long as you have a legitimate subscription to the streaming service. However, make sure your VPN is set up correctly to prevent any leaks. Even in countries where VPNs are legal, the streaming service may terminate your account if they believe you're circumventing blackout restrictions.

If you're looking for other options, there are plenty of great VPN deals available right now.

In the US, you can stream this fixture on ESPN Plus, which has the broadcast rights for La Liga in both English and Spanish.

In the UK, Viaplay has the broadcast rights for La Liga, and the kick-off for this match is set for 8 p.m. BST on Saturday evening.

For Canadian soccer fans, TSN Plus is the streaming service to watch this big game.

And for football fans in Australia, Optus Sport is showing La Liga games live this season, including this fixture.

No matter where you are in the world, you can find a way to watch Barcelona take on Real Betis. So grab your device, set up your VPN if needed, and enjoy the game!
Share With Others