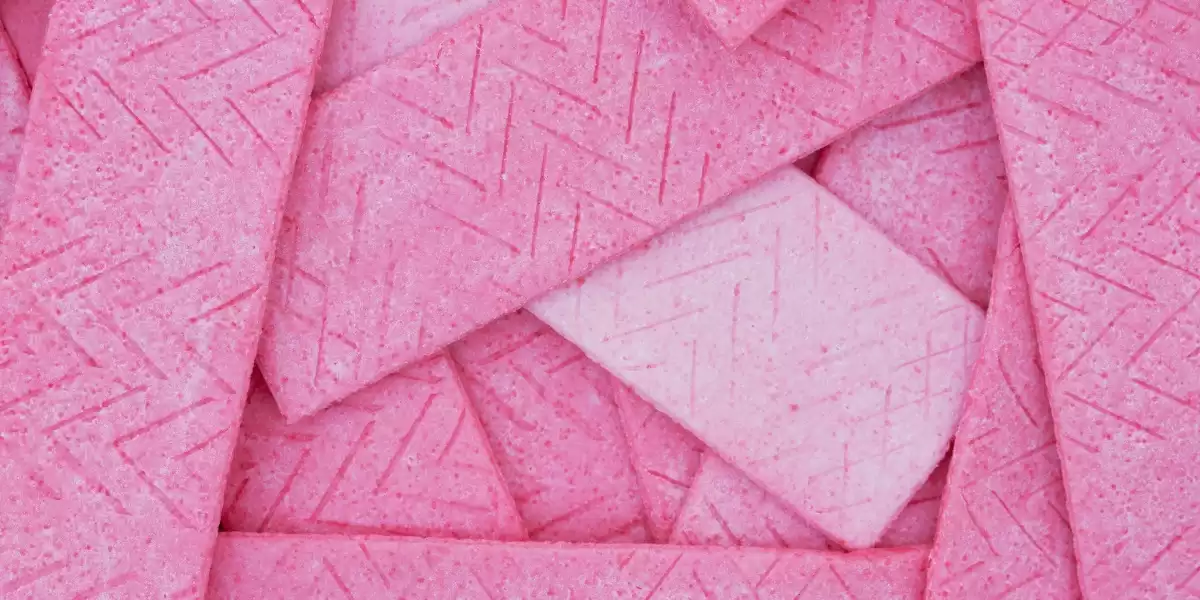 The 8 most common drinks and foods containing aspartame, potentially a 'probable carcinogen'.
Aspartame may be labeled a "probable carcinogen" by the WHO.
Aspartame, the widely used artificial sweetener found in popular products such as Diet Coke and artificially sweetened gum, is facing potential labeling as a "probable carcinogen" by the World Health Organization (WHO). This comes after the International Agency for Research on Cancer conducted an examination of the potential carcinogenic effects of aspartame.

On July 14, the Joint FAO/WHO Expert Committee on Food Additives (JECFA) will conduct an update to its risk assessment exercise on aspartame, which includes a review of the acceptable daily intake and dietary exposure assessment for the sweetener. The WHO stated that this update aims to determine the potential cancer risk associated with aspartame.

Numerous studies have been conducted to investigate the impact of aspartame on the brain and body. Research suggests a link between aspartame consumption and a decrease in the release of dopamine and serotonin, which are neurological hormones responsible for regulating mood. Additionally, aspartame consumption has been associated with headaches and dizziness.

While suppliers of aspartame have criticized these associations, national guidelines are considering classifying the artificial sweetener as a potential cancer risk. The WHO's labeling of aspartame as a "probable carcinogen" places it in the category of least effective carcinogens.

Currently, the recommended daily limit for aspartame is 40 milligrams per kilogram of body weight. For reference, a 12-ounce can of Diet Coke contains approximately 180 milligrams of aspartame.

Until updated recommendations are provided, it is important to be aware of the most common foods and drinks that contain aspartame. However, it is crucial to note that each brand may have different levels of aspartame, so checking the label is essential for accurate information.
Share With Others