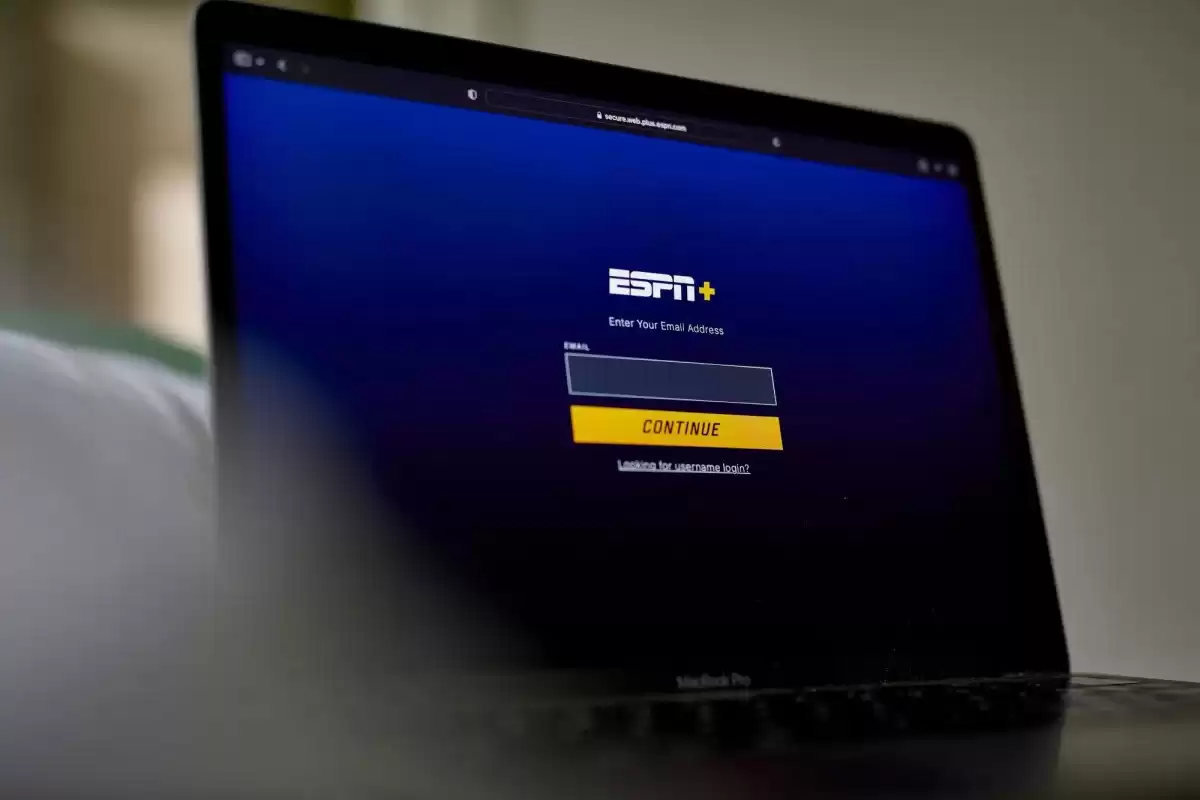 Disney Charter Agreement Ends ESPN ABC Blackout
Charter Communications will include Disney+ in its Spectrum TV Select offering, and ESPN+ in its Spectrum TV Plus package. The deal aims to combine traditional TV and online viewing in a mutually beneficial way. Charter's 14.7 million customers will regain access to popular Disney channels, and Disney will receive increased fees for its channels. Customers will receive more value for their money, and Charter will market Disney streaming services to its broadband-only customers.
Charter Communications Inc. and Walt Disney Co. have reached a groundbreaking deal that will allow Charter cable-TV subscribers to access Disney's flagship streaming service, Disney+, at no additional cost. As part of the agreement, Charter will pay Disney a wholesale price for the service. Additionally, customers who subscribe to Charter's more expensive Spectrum TV Plus package will receive the ESPN+ streaming service for free. This deal aims to bridge the gap between traditional TV and online viewing, providing customers with more value and options.

Charter's 14.7 million customers, who were previously without popular Disney channels such as ABC and FX for over a week, will now have access to these channels again. Charter is a major provider of broadband services, which are essential for streaming movies and TV shows. In return for including its channels in Charter's lineup, Disney has secured an increase in fees and maintained contract terms that require 85% of Charter's subscribers to have access to ESPN. This requirement will decrease to 80% when Disney offers the ESPN channel directly to consumers in the future.

However, as part of the agreement, Charter will offer a narrower lineup of 19 Disney networks, excluding channels such as Baby TV, Disney Junior, and Nat Geo Wild, which cost cable providers approximately $2.13 per month. Despite this, Charter will market Disney streaming services, including Disney+ and Hulu, to its broadband-only customers.

The narrowing of Disney's lineup on Charter cable systems raises questions about the future of channels that have been costly for the entertainment giant. Shares of Disney rose following the announcement of the deal, while Charter also experienced an increase in stock value.

The dispute between Disney and Charter resulted in the blackout of Disney channels, causing Charter customers to miss out on events such as the US Open tennis tournament and college football games. This conflict reflects the larger battle between pay-TV providers and streaming services, as many customers are increasingly turning to streaming platforms.

Charter CEO Chris Winfrey believes that media companies should collaborate with pay-TV providers to offer a combined cable-streaming offering, rather than encouraging customers to switch to streaming services by placing their best programming exclusively on those platforms.

In conclusion, the deal between Charter Communications Inc. and Walt Disney Co. represents a significant step towards integrating traditional TV and online streaming services. It provides Charter customers with access to Disney's popular channels and streaming services, while also ensuring that Disney receives increased fees and maintains viewership requirements. This agreement highlights the evolving landscape of media consumption and the need for collaboration between cable providers and streaming platforms.
Share With Others