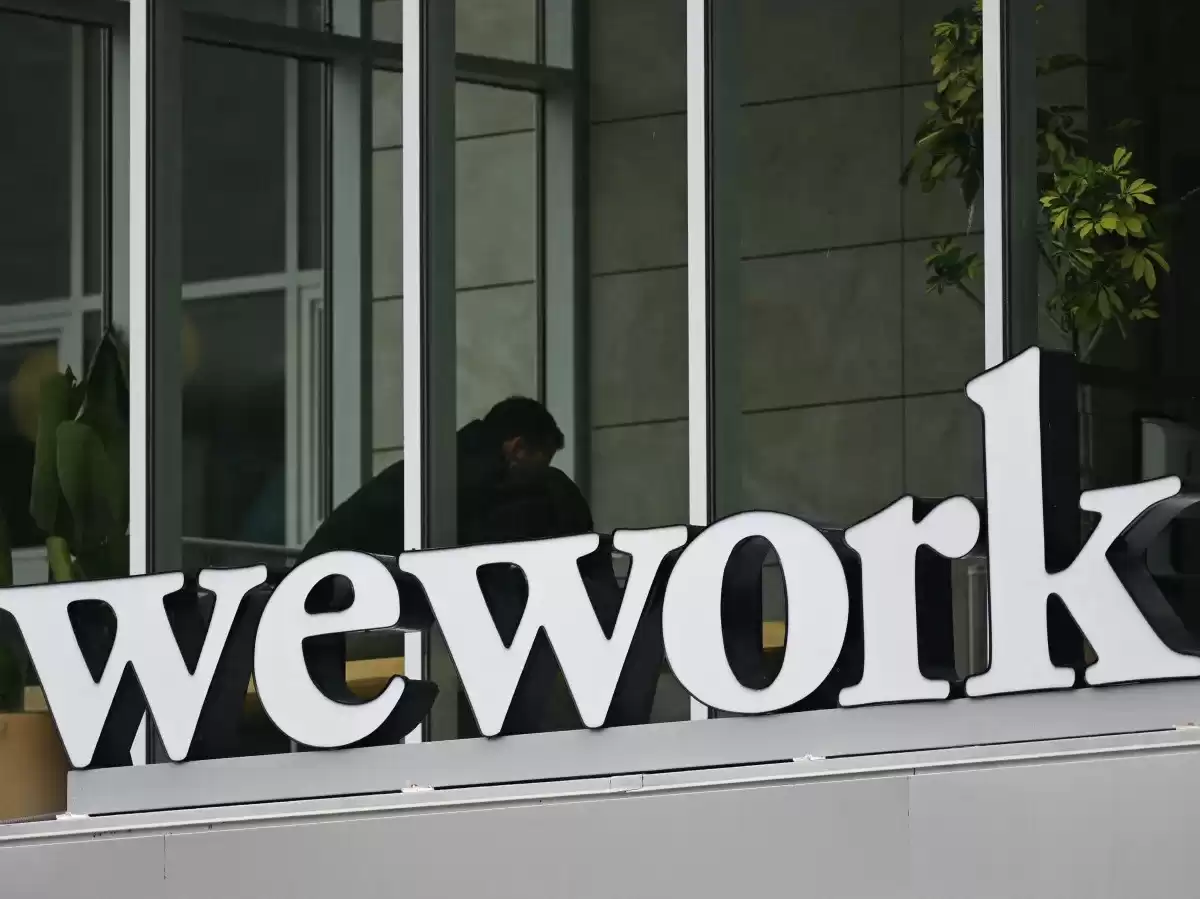 WeWork warns of possible failure, highlighting commercial real estate's critical situation
WeWork's potential failure poses a significant threat to the US commercial real estate sector, with experts warning of a "systematic shock."
WeWork, the shared-workspace giant, is facing serious trouble that could have far-reaching implications for the US commercial real estate sector. In its second-quarter earnings report, WeWork revealed significant losses and projected cash needs, leading to doubts about its ability to continue as a going concern. The company's stock price has plummeted by 95% in the past year, and its market capitalization has dropped to less than $500 million, a fraction of its previous $40 billion valuation. WeWork's interim CEO, David Tolley, attributed the challenges to excess supply in commercial real estate, increased competition, and macroeconomic volatility. These factors resulted in higher member churn and softer demand than anticipated. WeWork reported a net loss of $1.1 billion on revenues of $1.6 billion in the last quarter, with an operating cash outflow exceeding $500 million in the first half of this year. Its liquidity stood at less than $700 million, while current lease obligations amounted to nearly $900 million. The commercial real estate sector has been severely impacted by rising interest rates and a remote-working trend, leading to reduced asset values and limited access to credit. WeWork's potential failure could have a "systematic shock" effect on the industry, according to experts, and highlights the current challenges faced by the sector as a whole. While there is a possibility that WeWork's turnaround plan may succeed, its current struggles serve as a warning for the broader commercial real estate market.
Share With Others