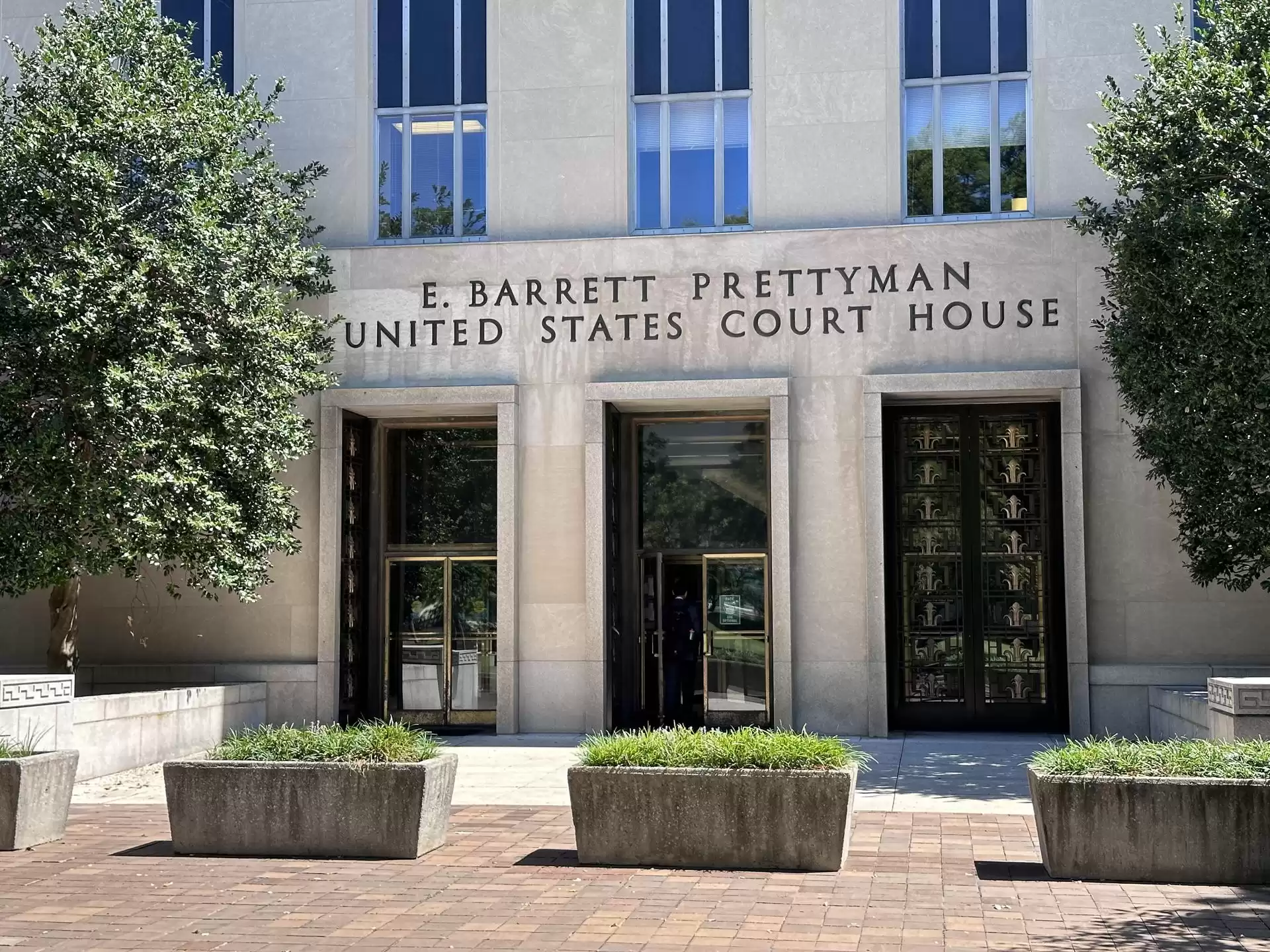 Proud Boys Leader Joe Biggs Sentenced to 17 Years for Capitol Riots
Proud Boys ringleader Joseph Biggs sentenced to 17 years in prison for conspiracy to keep Trump in power.
One of the key figures in the far-right group Proud Boys, Joseph Biggs, has been sentenced to 17 years in prison for his involvement in a conspiracy to keep former President Donald Trump in power. Alongside Biggs, three other members of the Proud Boys, including their leader Enrique Tarrio, were found guilty of conspiring to commit sedition during the assault on Capitol Hill on January 6, 2021.

The assault on Capitol Hill occurred while the certification of Democrat Joe Biden's 2020 election victory was taking place. The attack involved approximately 10,000 individuals, predominantly Trump supporters, with around 800 individuals storming the Capitol building. Tragically, five people lost their lives, and approximately 140 officers sustained injuries during the violent incident.

In May, Stewart Rhodes, the founder of the ultra-right-wing group Oath Keepers, was sentenced to 18 years in prison for his involvement in the same conspiracy to keep Trump in the White House. This remains the longest sentence handed down to those charged in connection with the January 6 assault.

In addition to the charges related to the assault on Capitol Hill, Trump himself is facing multiple criminal cases. In Washington DC, he has been indicted for attempts to overturn the outcome of the 2020 election. He also faces 13 charges in Georgia for the same alleged crime, this time at the state level. Furthermore, Trump is awaiting trial in New York for hush money payments made to porn actress Stormy Daniels during the 2016 campaign, as well as a separate trial in Florida for retaining classified documents taken from the White House upon leaving office.

Despite the numerous charges against him, Trump has pleaded not guilty to all criminal allegations. The sentencing of Ethan Nordean, another Proud Boys member involved in the conspiracy, is scheduled for Friday, while Tarrio's sentencing is set for Tuesday. The prosecution had initially sought a 33-year prison term for Biggs, highlighting the severity of the charges and the gravity of the events that unfolded on January 6.
Share With Others