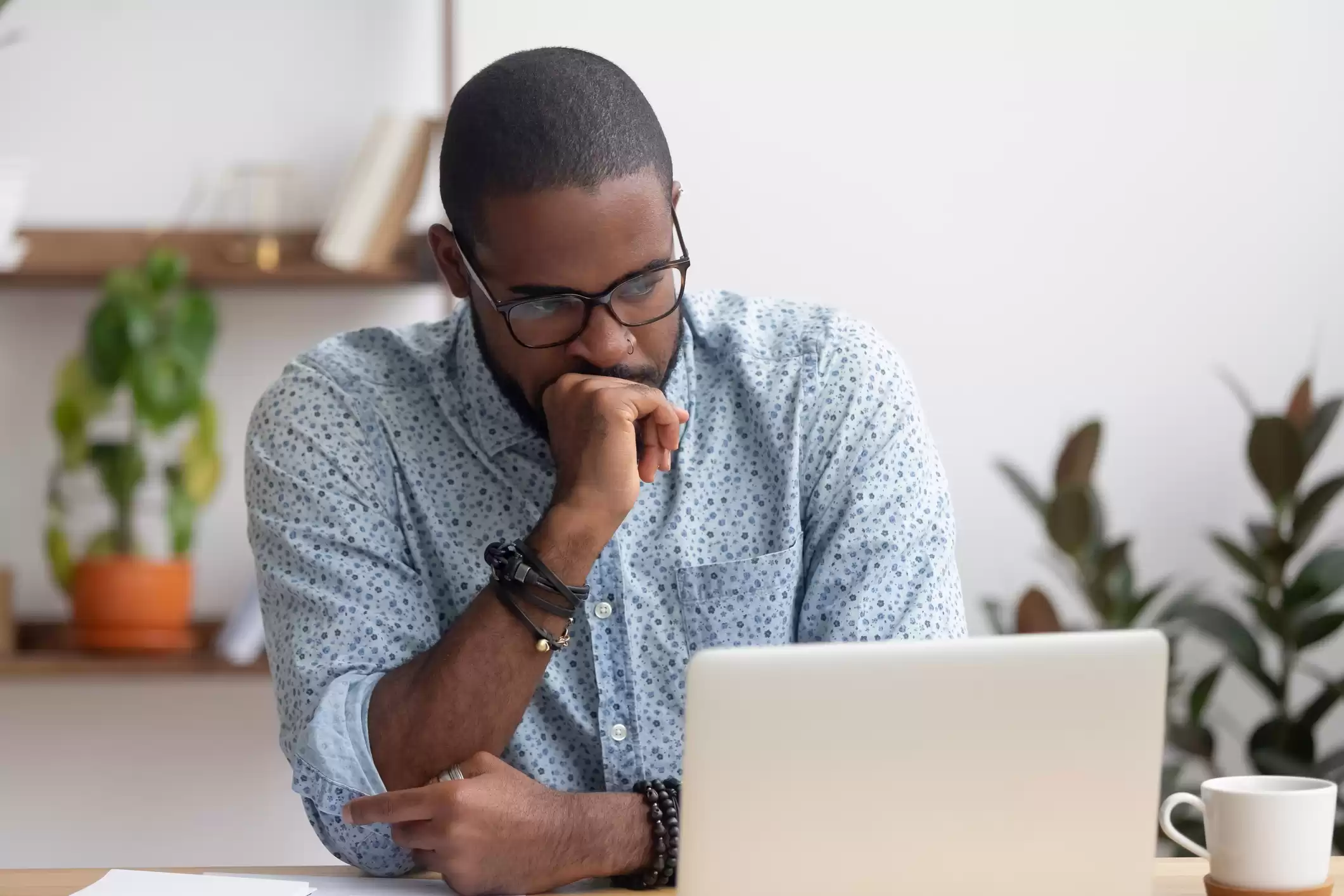 Billionaire Investors Load Up on Apple Stock: Should You?
Billionaire investors are loading up on Apple stock, prompting retail investors to take a closer look. Apple's iPhone ecosystem is strong, and the company continues to share its success with shareholders. While there are concerns about declining sales and a high valuation, many believe Apple is still a good long-term pick.
Gravity is a powerful force that attracts objects to one another in the physical world. This concept also seems to apply to the investing world, as big stocks often attract the attention of the biggest investors. One such stock that continues to garner interest from deep-pocketed investors is Apple.

Billionaires like David Tepper, Paul Tudor Jones, Jim Simons, and Warren Buffett have all been loading up on Apple shares. Tepper, whose net worth is close to $20.6 billion, didn't own any Apple shares at the beginning of 2023. However, his hedge fund, Appaloosa Management, bought 480,000 shares valued at over $93.1 million in the second quarter.

Tudor Jones, with a net worth of over $8 billion, already had a sizable position in Apple but increased his stake by 90% in Q2. Simons, worth $30.7 billion, saw his hedge fund, Renaissance Technologies, increase its position in Apple by more than 514x during the same period. And while Buffett didn't add to Berkshire Hathaway's stake in Apple in Q2, the company did pick up 2.3% more shares in the first quarter of 2023. Apple remains the top holding in Berkshire's portfolio.

While it's not advisable to buy a stock solely because well-known investors are investing in it, the fact that four multibillionaires with different investing styles all like Apple should at least make retail investors take notice.

Apple's iPhone ecosystem continues to be the best in the business, with a record number of active devices in every geographical segment. The company's services revenue also reached an all-time high in the latest quarter. Additionally, Apple returned over $24 billion to shareholders through dividends and stock buybacks.

Looking ahead, Apple's next big thing could be Vision Pro, a mixed-reality headset that CEO Tim Cook has called "the most advanced personal electronic device ever created." The company is also reportedly developing its own Ajax generative AI model, which could be a game changer in the field of artificial intelligence.

However, there are some arguments against buying Apple stock. Sales of its iPhone, iPad, and Mac products are declining, and Wall Street analysts project slower growth over the next five years. The company's valuation is also quite high, trading at nearly 27 times expected earnings.

There is also uncertainty surrounding Apple's business in China, as the country recently banned government officials from using iPhones. If China were to take further steps against Apple, it could pose significant problems, as the country accounted for nearly 20% of Apple's total revenue last year.

Despite these challenges, I believe Apple stock is still a buy, although not as compelling as it has been in the past. There may be short-term pullbacks due to the aforementioned issues, but I have confidence that Apple will overcome them. The company has new products in the pipeline that could reverse its sales decline, and it remains a leader in innovation.

While there may be other stocks that offer greater potential gains, I align myself with the billionaires who have confidence in Apple's future.
Share With Others