News & Breaking Stories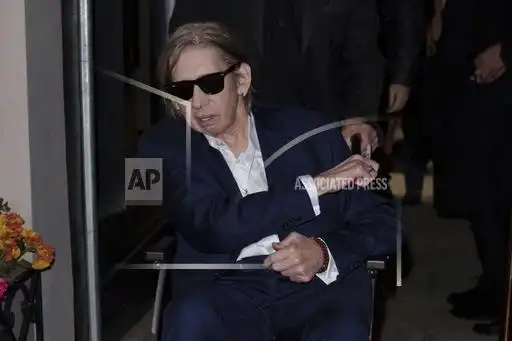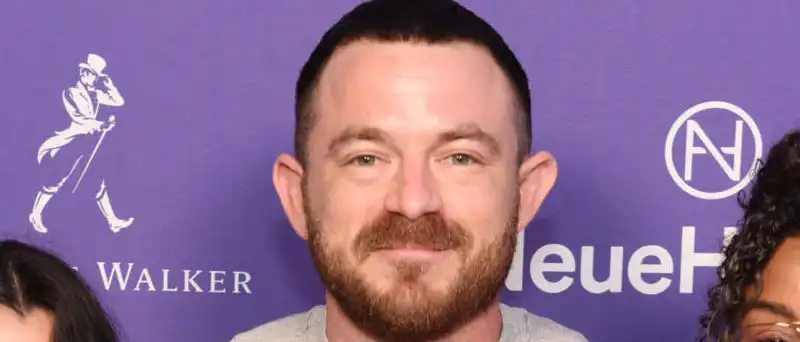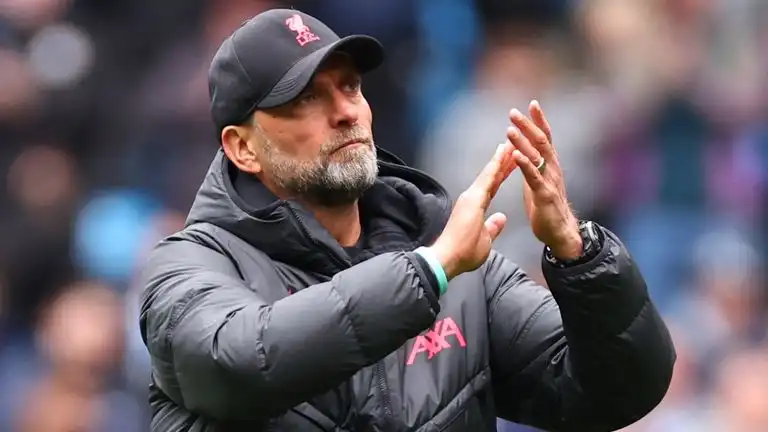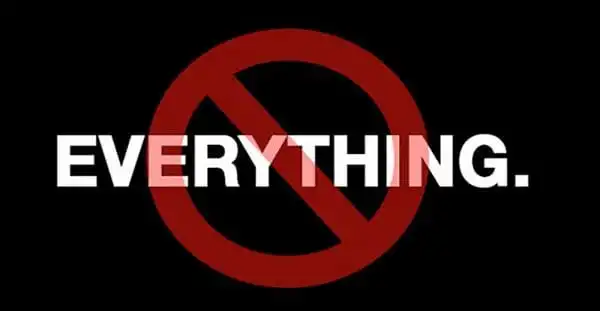 President Biden's reelection campaign is pushing for radical gun control, defying Congress, and scaring voters with unsubstantiated claims about firearm access.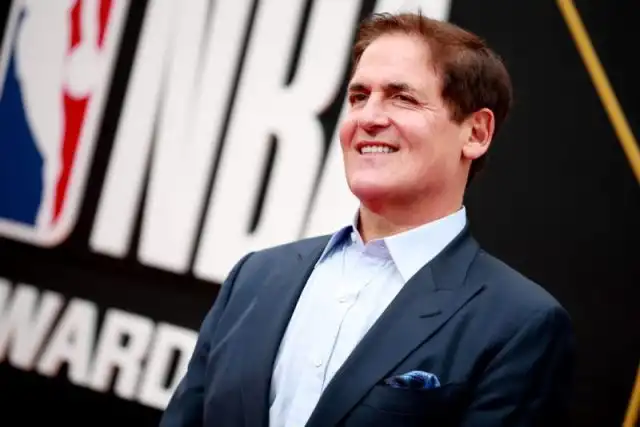 Dallas Mavericks owner Mark Cuban is selling a majority stake to the family behind the Las Vegas Sands casino.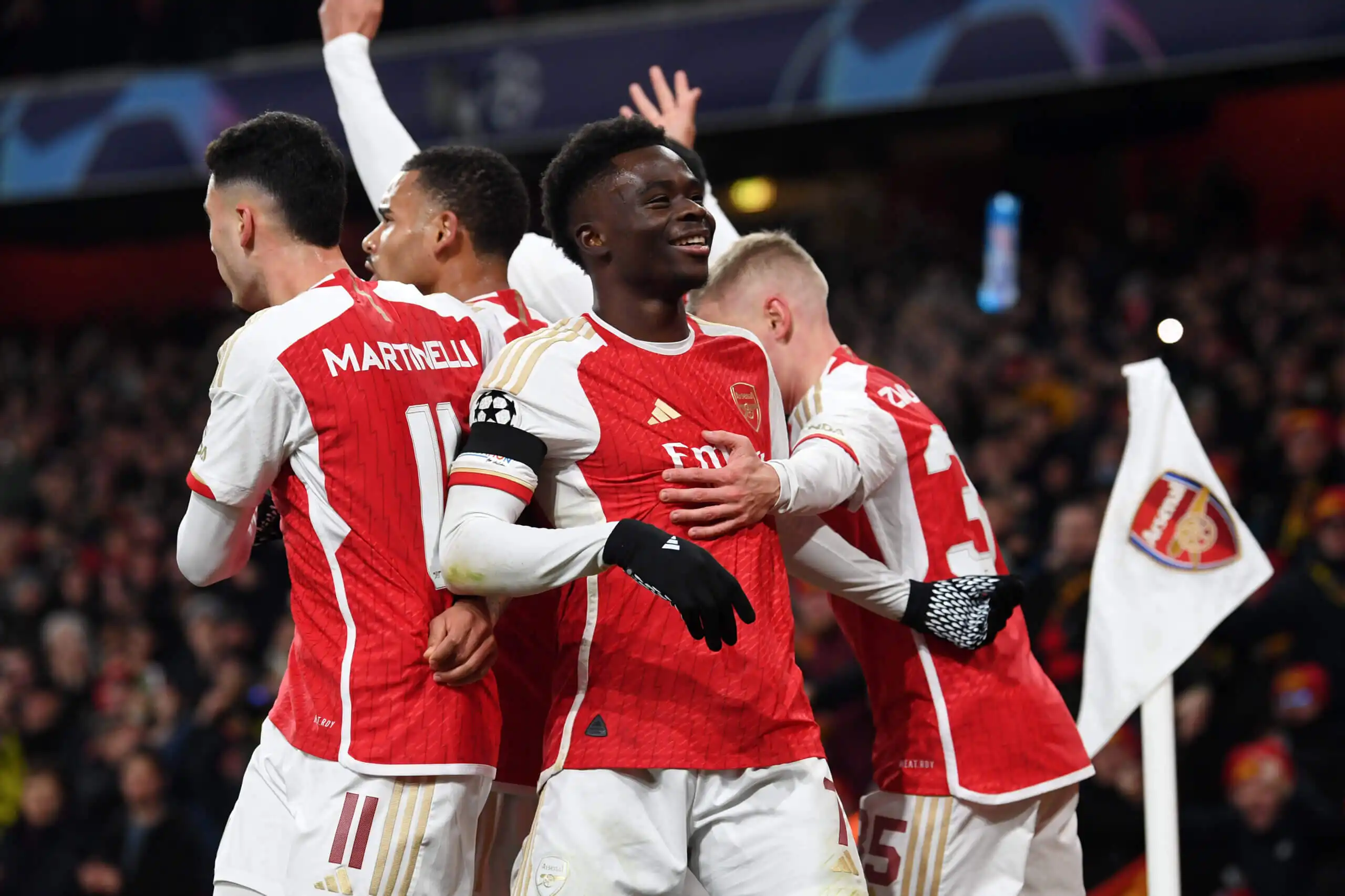 Arsenal dominated Lens in the Europa League, scoring 5 goals in the first half and securing a spot in the last 16.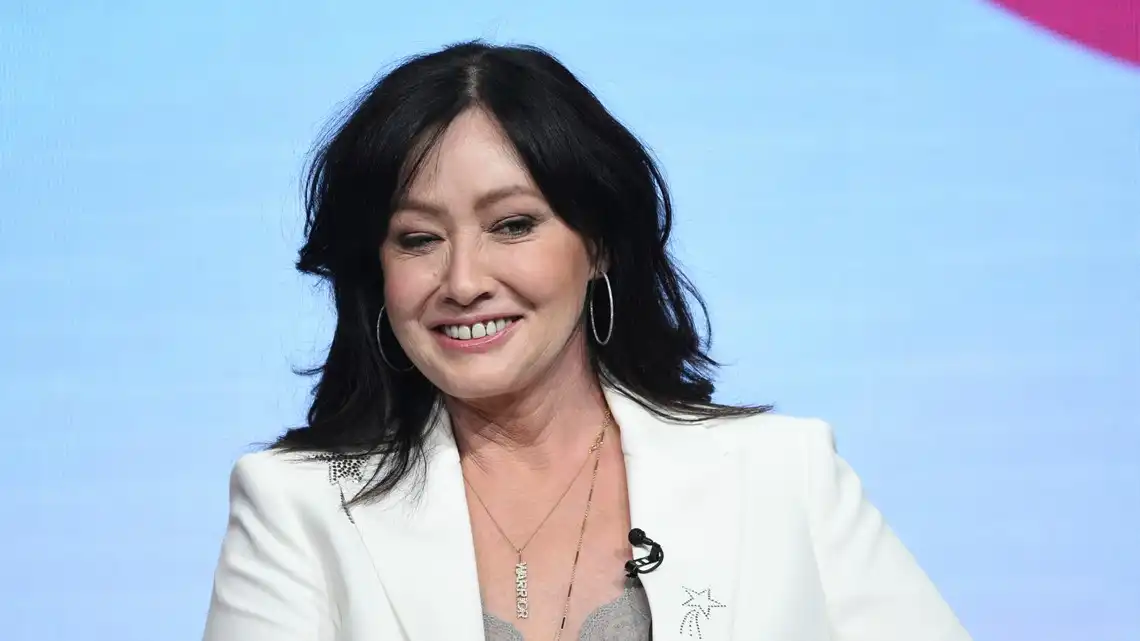 Actress Shannen Doherty opens up about her ongoing battle with stage 4 breast cancer, sharing her determination to keep living.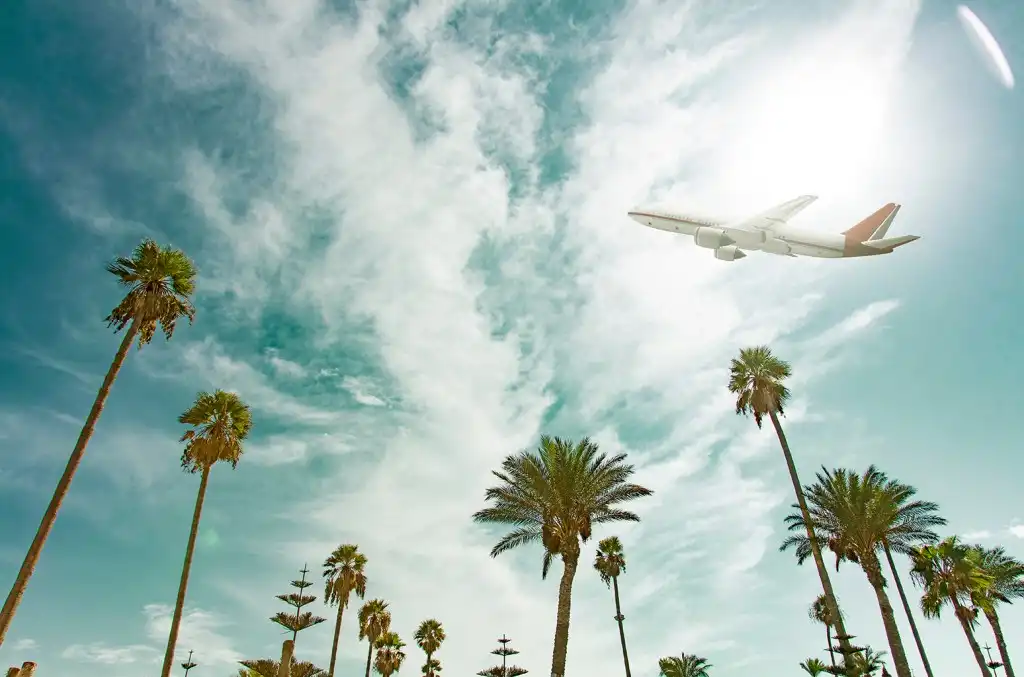 Get the best travel deals for Cyber Monday, including flights, hotels, rental cars, cruises, and experiences, with major discounts and savings.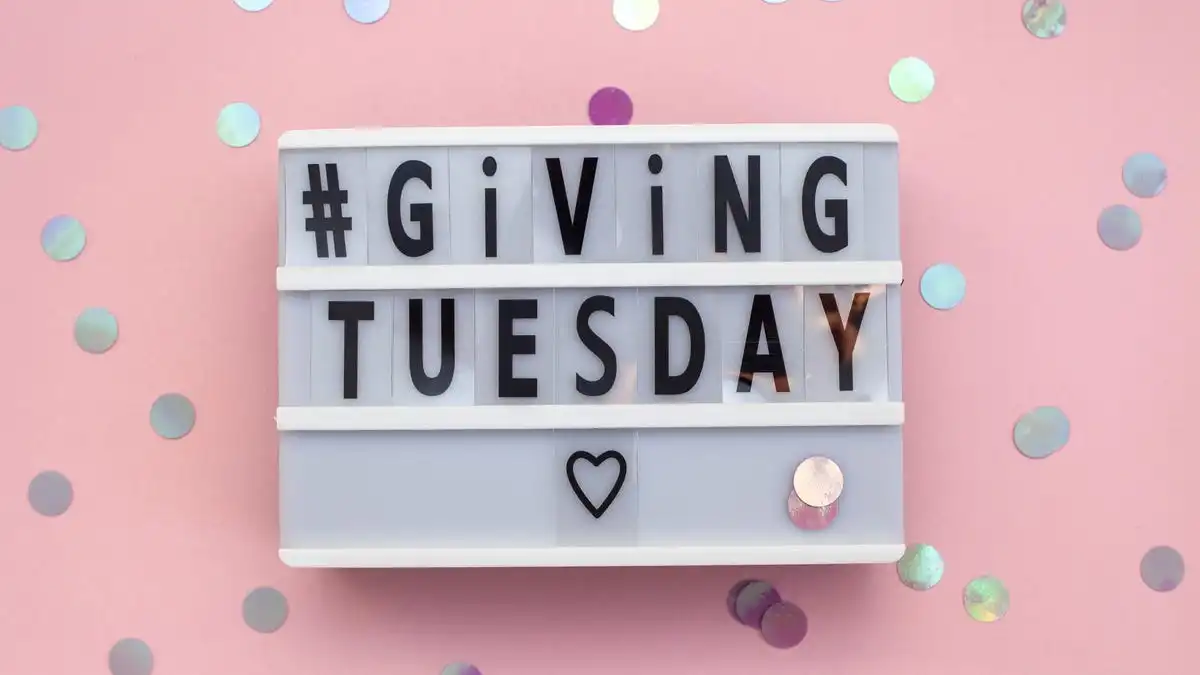 Donate your skills and time, not just money, to help your community. Volunteering, donating goods, and simple acts of kindness all count.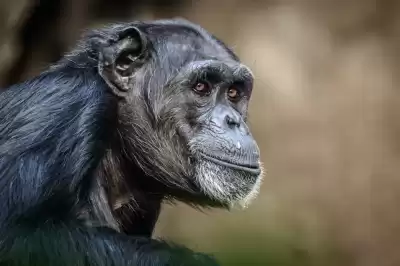 Study finds bonobos, like humans, cooperate with outsiders. Research suggests human cooperation may be innate. Female bonobos form coalitions against sexual aggression.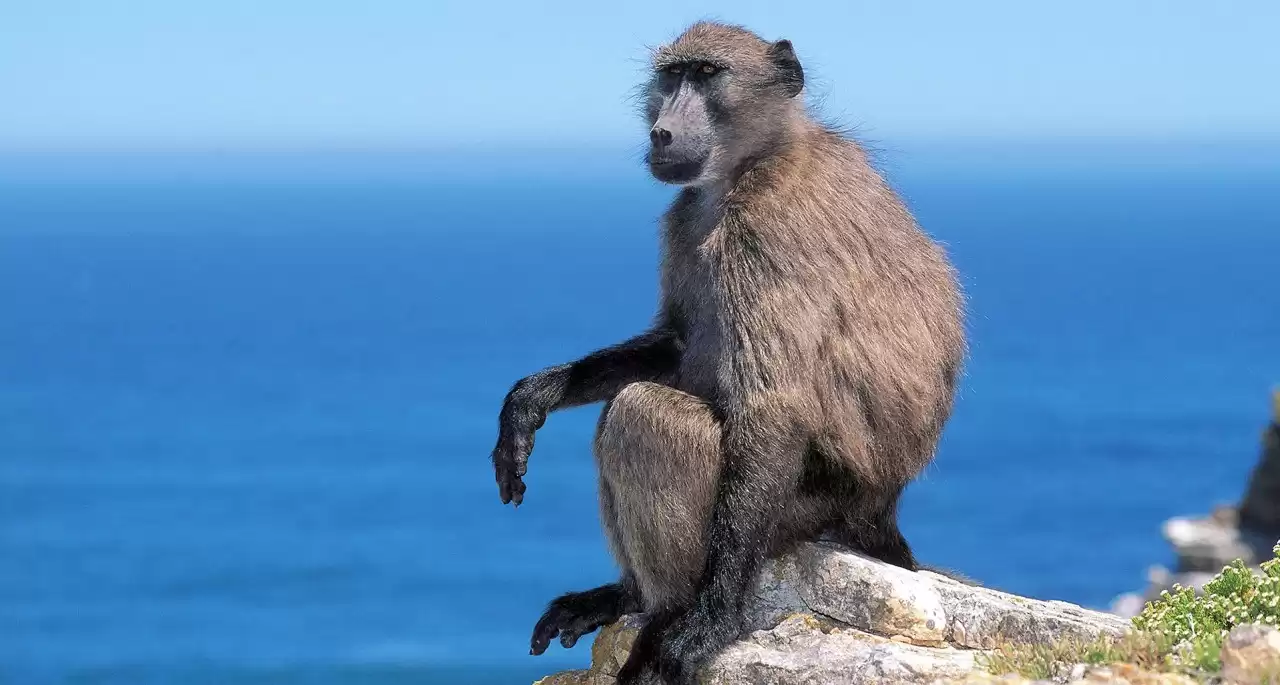 Experts agree that electric fencing is necessary to manage baboon populations near urban areas, despite initial resistance from residents.